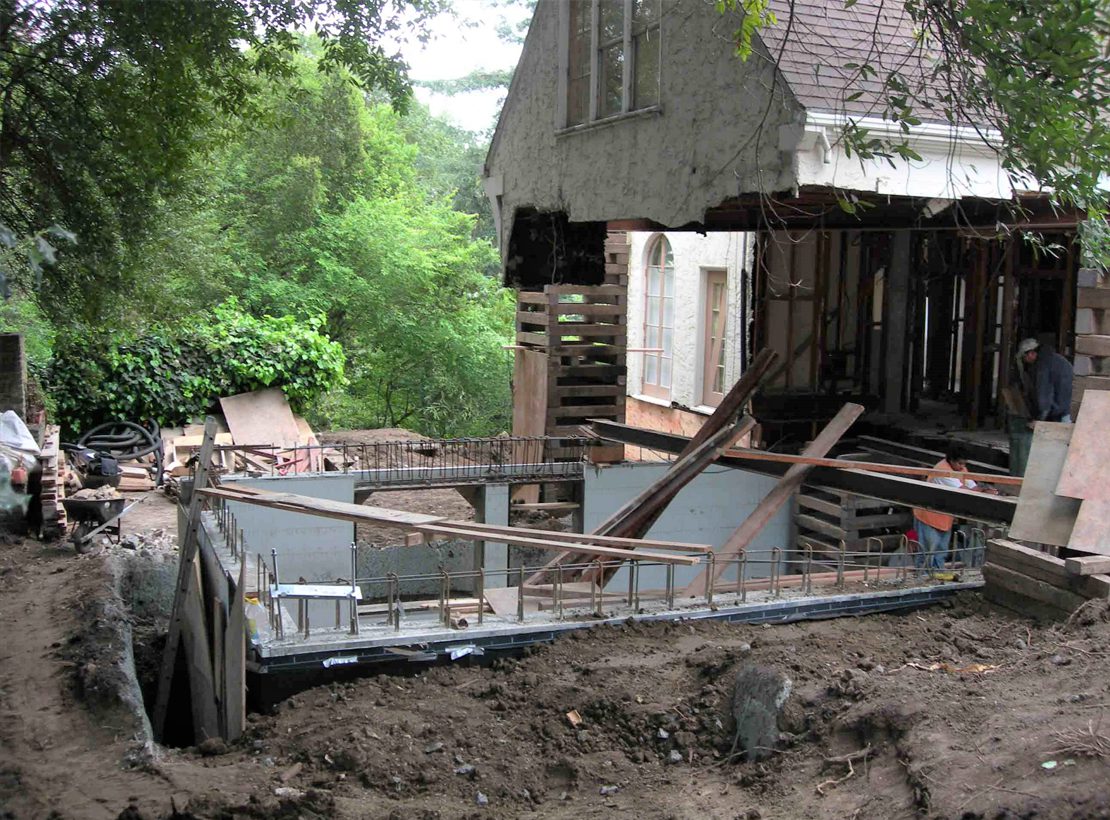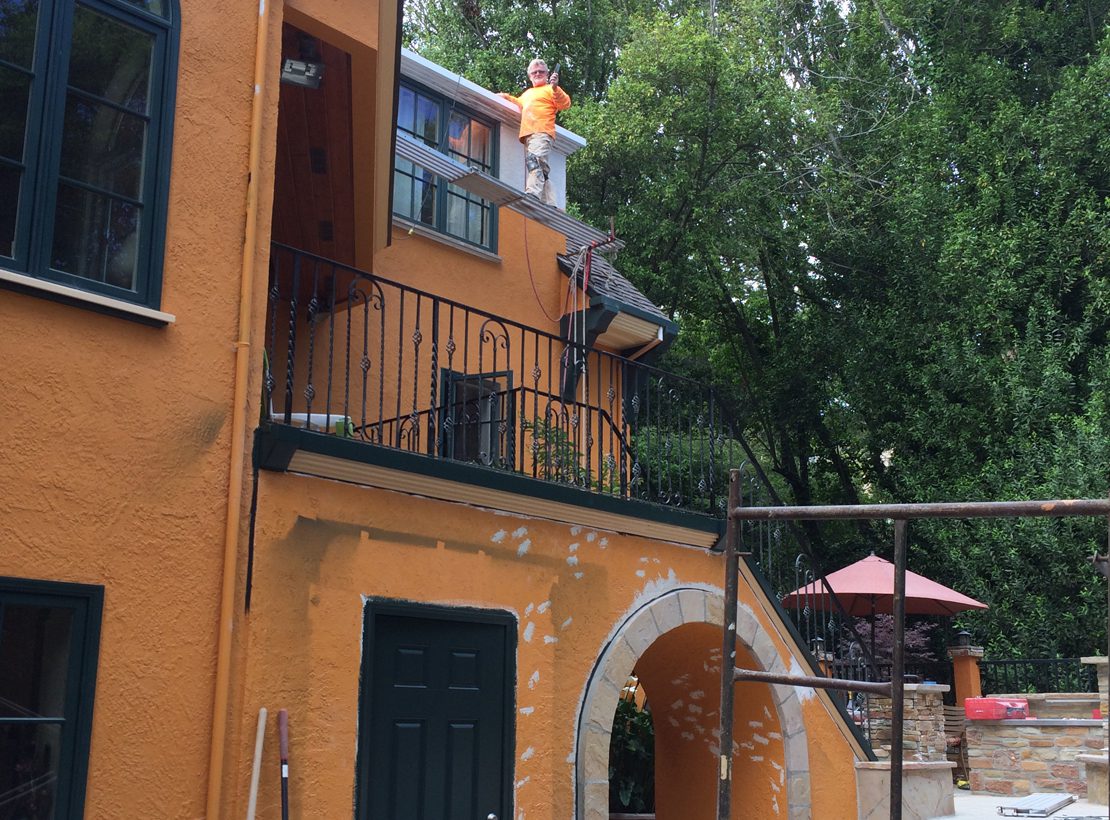 Pre-Construction
Participating in Owner-Architect design meetings, SKS will ensure that the basic and aesthetic needs of the Owner are heard, which surprisingly are often overlooked in the stressful and fast-paced project plan development process. We provide critical oversight of plan set development including incorporation of architectural renderings, structural details, electrical details focusing on day-to-day use of lighting and custom appliance support, and other Owner-specific items. In the permitting phase we monitor permit submittals and turnaround, speeding the process to ensure that regulatory Requests for Additional Information (RAI's) are prioritized. Contractor selection includes "apple-to-apple†comparisons of the various incoming bids, while ensuring that all quotes completely respond to the project needs. Contractor references are reviewed, including site visits to completed projects. A detailed and project-specific contract is developed, with scope of services, warrantees, payment processes and retainage, work to be done by others, and identification of materials to be provided by the Contractor vs. that by Owner all included within the executed document.
Construction
SKS will assist the Owner in selecting, locating and negotiating the cost of finish materials with vendors such as appliances, electrical and plumbing fixtures, countertop and flooring. Scheduling of material delivery will be performed so as to accommodate pre-order and shipping delays, while maintaining the overall project completion date. We also perform site inspections, coordinate any changes with the Contractor, Architect and Structural Engineer, and provide progress updates to all project stakeholders. Progress payment requests are reviewed, change order requests negotiated and final-punch lists developed and monitored for completion prior to final payment.
Post-Construction
SKS will assemble a Project Completion Binder for the Owner, to include appliance user manuals and warranties, Owner-purchased item receipts, and signed Contractor receipts of payment. The project permit will be confirmed as closed, and that documentation also included within the close-out paperwork.