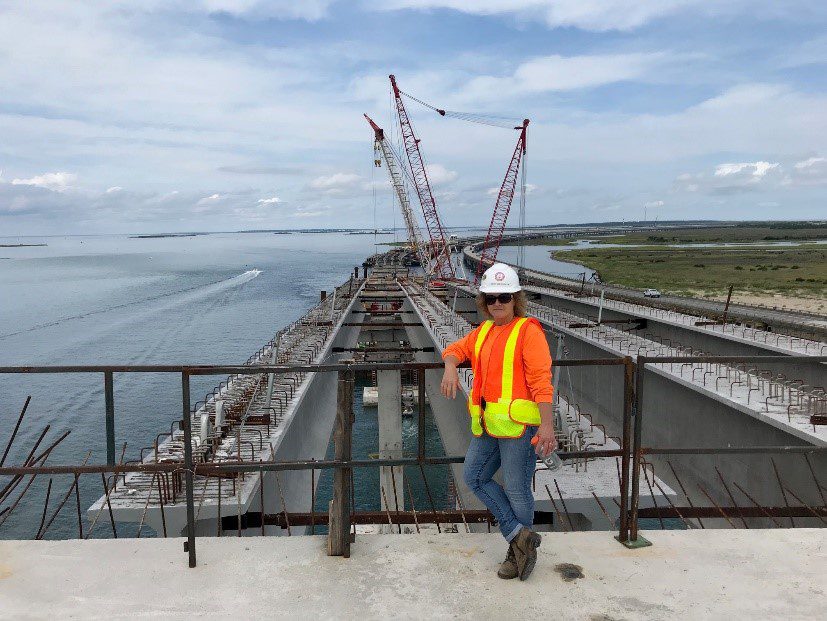 Construction Management and Owner Support
Since its inception in 1992, SKS Engineering and Planning, Inc. has been providing construction management services to governmental clients for projects in sensitive coastal and wetland environments. Acting as an owner's representative, in addition to the more typical civil inspectors and administrative support SKS can provide project-specific environmental planning; permit tracking and compliance monitoring; water quality, endangered species and vegetation monitoring; and contractor education.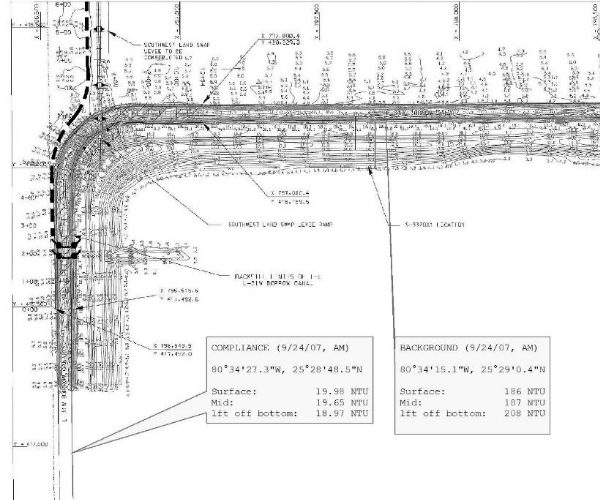 Contractor Environmental Support
SKS Engineering and Planning, Inc. (SKS) has on staff professional engineers and general contractors with comprehensive experience building civil works and wetland mitigation projects in environmentally sensitive areas. As such, SKS Engineering can save contractors time and money by eliminating the need for an environmental officer within their organization.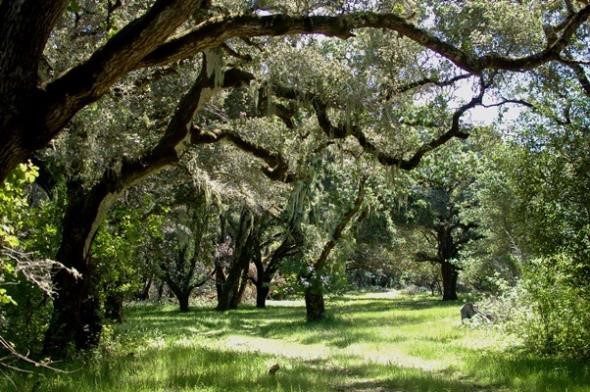 Aquatic and Upland Ecology Pre-and Post Construction Surveys
To minimize construction impacts in aquatic environments, SKS conducts pre-construction surveys to determine species and concentration of protected seagrass, macroinvertebrate, and fish populations in potential construction sites not only for permitting purposes but for construction design as well. These evaluations typically include an assessment of the presence of rooted or attached aquatic species, including seagrass and hard corals.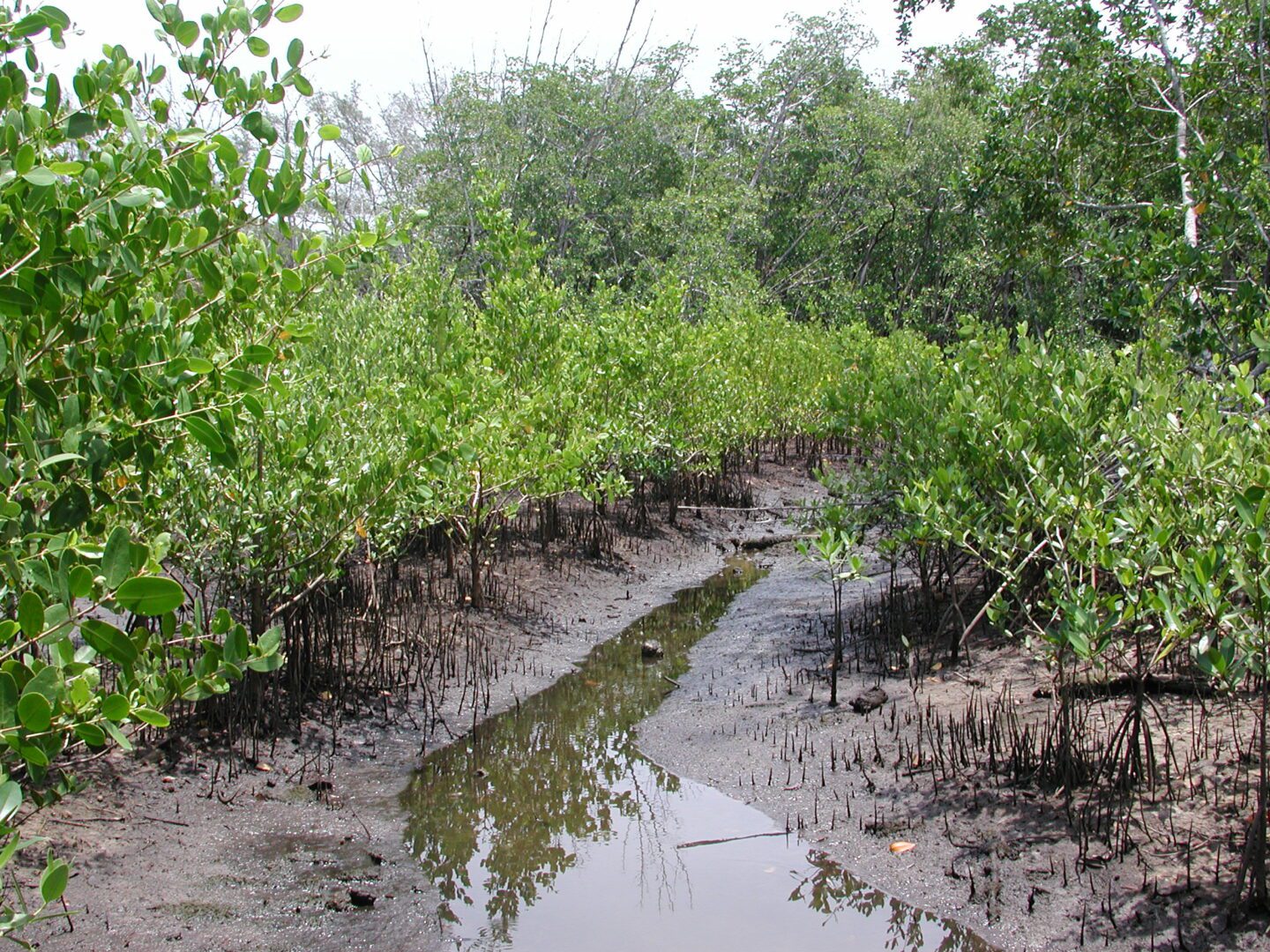 Certified Arborist Services
SKS Engineering has performed more than 50 tree surveys in DOT right-of-way and natural areas. Surveys include permitting for tree removal and/or relocation as well as impact avoidance recommendations for construction activities.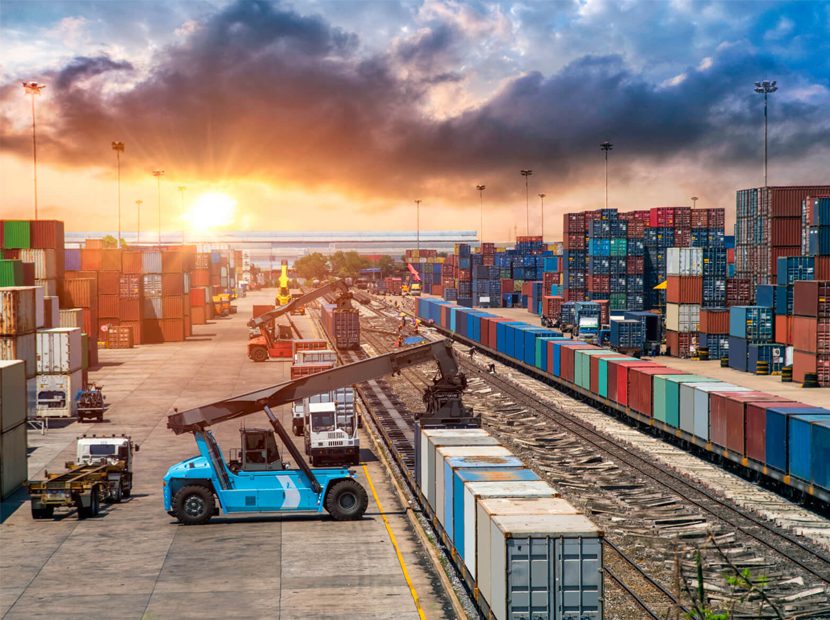 Shipping Port Services
SKS provides miscellaneous permitting SERVICES for shipping ports, including Hazardous Material Facility and Storage Tank Permitting, spill impact assessments, EPA NPDES Stormwater permitting, tenant facility inspections, endangered species and wetland delineations. Additional details regarding Construction Management SERVICES can be found in the "Construction Management – Owner Support" section of this site.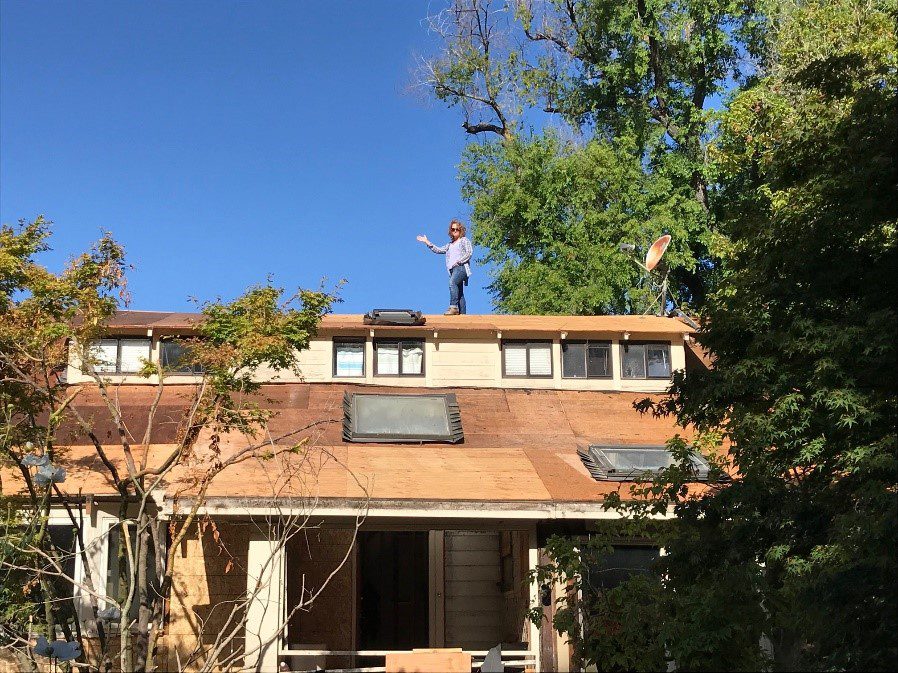 Residential Renovation Project Management
Participating in Owner-Architect design meetings, SKS will ensure that the basic and aesthetic needs of the Owner are heard, which surprisingly are often overlooked in the stressful and fast-paced project plan development process. We provide critical oversight of plan set development including incorporation of architectural renderings, structural details, electrical details focusing on day-to-day use of lighting and custom appliance support, and other Owner-specific items.