From Design to Completion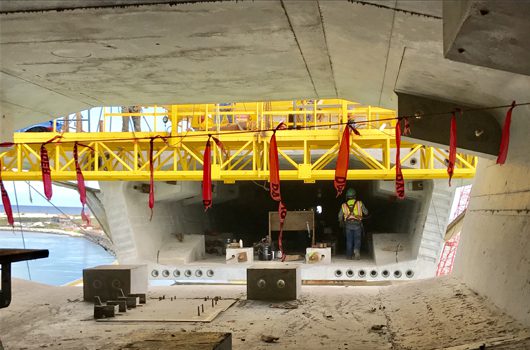 SKS Engineering provides comprehensive construction management for environmental compliance. From a 43-acre design/build mitigation project in the heart of Ft. Lauderdale to a 2,200 acre restoration deep within Everglades National Park, SKS provides award winning wetland restoration designs and environmental permit compliance services with attention to detail and constructability.
The focus of SKS is to provide the most comprehensive construction management services in environmental compliance, including planning, design, permitting and construction of environmentally sensitive projects. Clients rely on SKS to turn their vision into a project considered successful by environmental agencies, the contractor, the owner and the community.