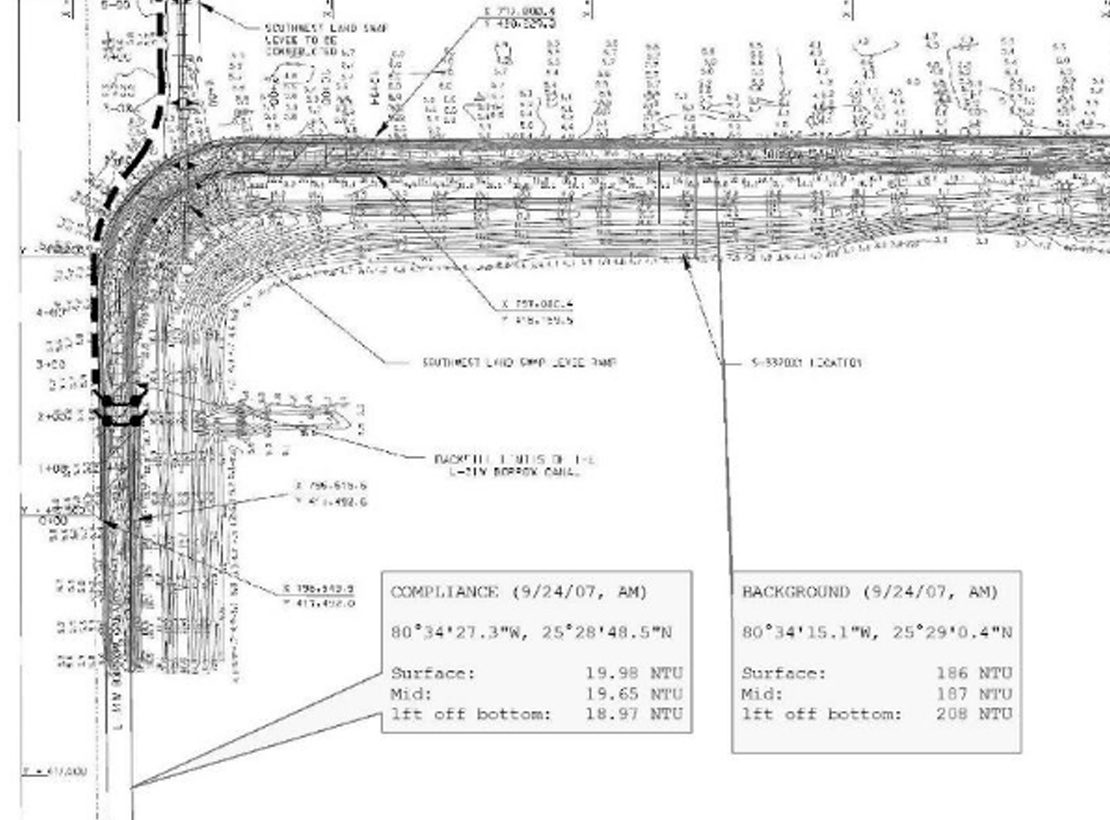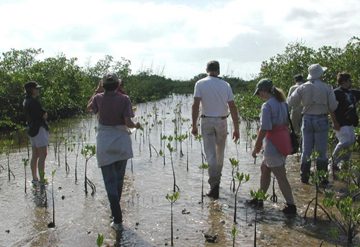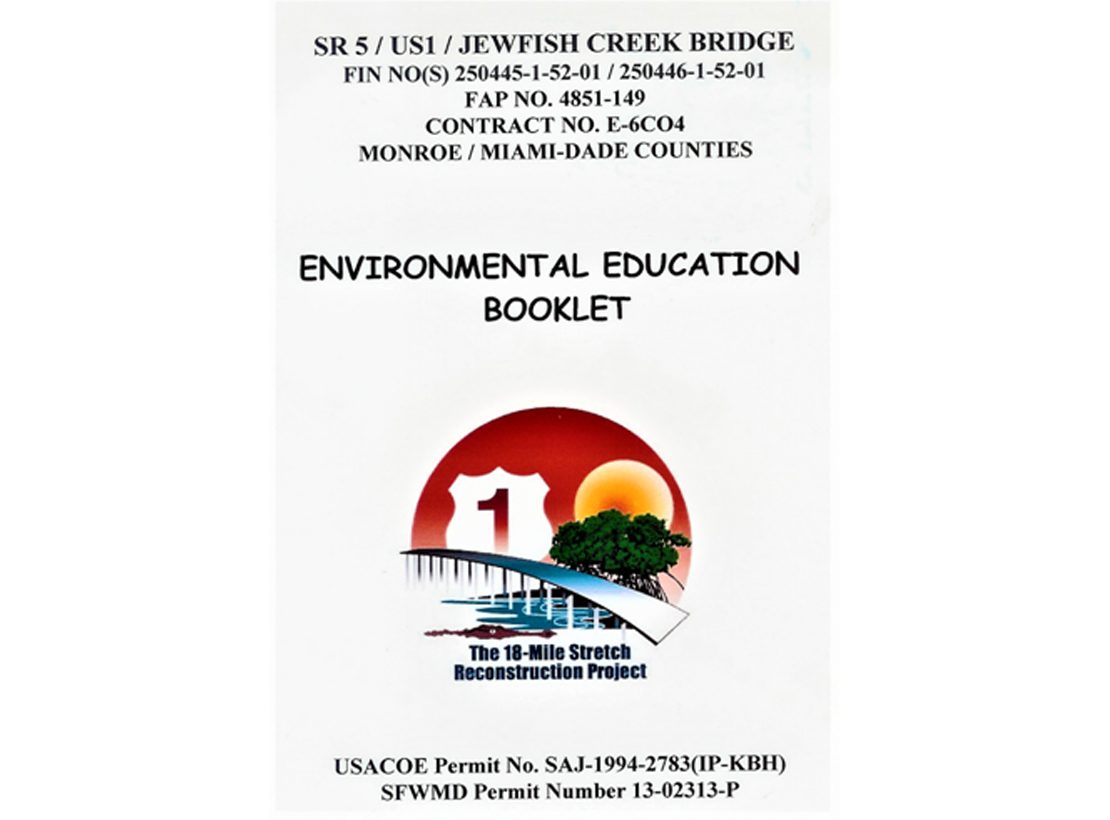 Contractor Environmental Support
SKS Engineering and Planning, Inc. (SKS) has on staff professional engineers and general contractors with comprehensive experience building civil works and wetland mitigation projects in environmentally sensitive areas. As such, SKS Engineering can save contractors time and money by eliminating the need for an environmental officer within their organization.
Drafting Environmental Plans
SKS provides project-specific, construction-friendly environmental protection, endangered species protection, water quality, EPA Stormwater Pollution Prevention (SWPPP) and other required compliance plans.
Permit Tracking
SKS tracks compliance activities and identifies deadlines, responsible parties, completion dates and agency contacts, ensuring that even complex projects with multiple environmental permits remain in compliance. As needed, we also negotiate with agency regulators to modify permit conditions to be more in line with actual project conditions.
Water Quality, Endangered Animal and Vegetative Species Monitoring
SKS provides top notch staff including experienced and agency-approved upland and subaquatic field biologists, scientists and specialty monitors on an as-needed basis to perform endangered species or water quality monitoring requirements.
Progress and Environmental Meeting Participation
By coordinating and participating in environmental permitting, preconstruction and progress meetings with the client and environmental agencies, SKS keeps all parties well informed and builds confidence in a project's environmental program.
Contractor Education
SKS assembles project-specific training programs designed to teach contractor field personnel how to identify and respond to environmental situations, such as the presence of an endangered species. These programs are complete with simple "back pocket books,†in various languages as needed.