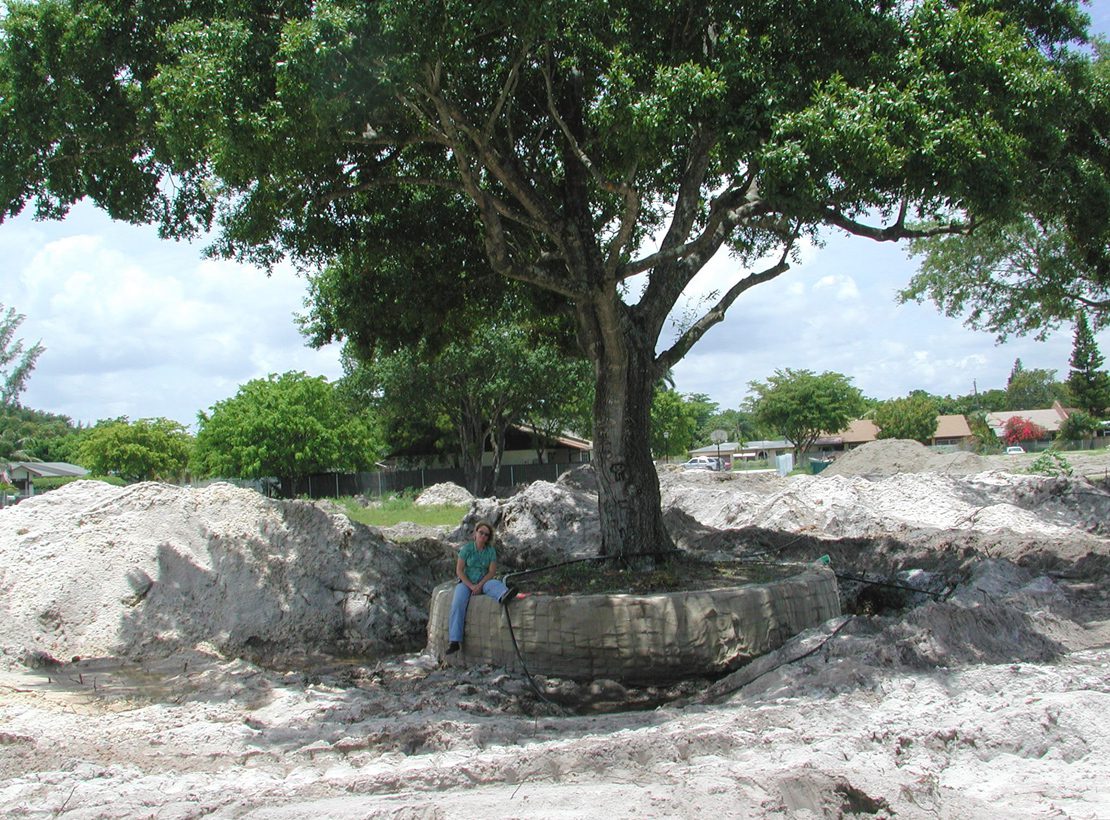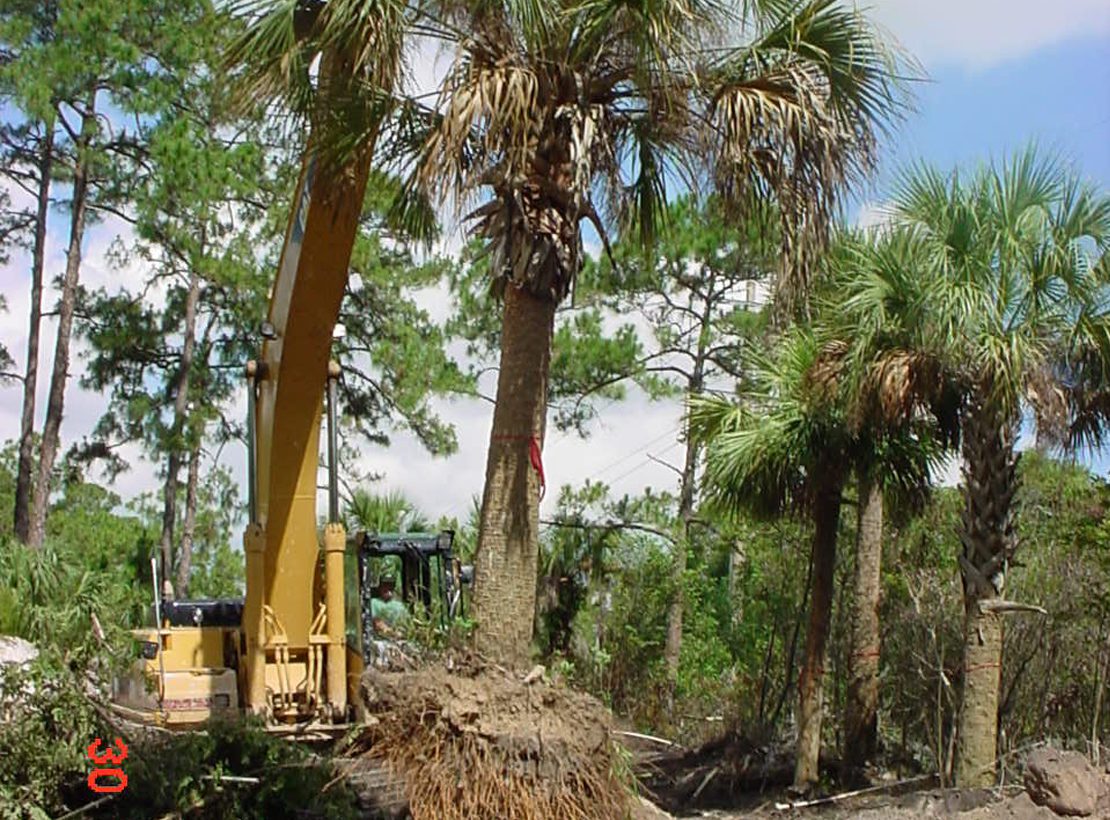 Tree and Landscape Surveys / Permitting with Health, Condition, and Hazard Assessments
SKS Engineering has performed more than 50 tree surveys in DOT right-of-way and natural areas. Surveys include permitting for tree removal and/or relocation as well as impact avoidance recommendations for construction activities.
Project Specifications and Bid Packages / Project Management
Planting contract specifications, including management and maintenance plans, are drafted to fit within general construction bid packages. SKS staff is available to provide plant material and installation quality assurance inspections throughout the project.